Welcome to Dormio Group
---
Dormio Group is a dynamic and innovative organisation with over 20 years of experience in the leisure industry. Since being established in 2001, Dormio has been developing luxury holiday resorts and hotels at top tourist locations. We have since grown into a successful business and become a unique player in the leisure industry. As a full-service partner, we are responsible for the development, sale, rental, management and operation of all resorts, holiday parks and hotels. Our resorts, holiday parks and hotels in The Netherlands, Germany, France, Austria and Spain offer both investors and holiday guests a diverse and extensive range of holiday homes and apartments that can accommodate 2–20 people.
View our portfolio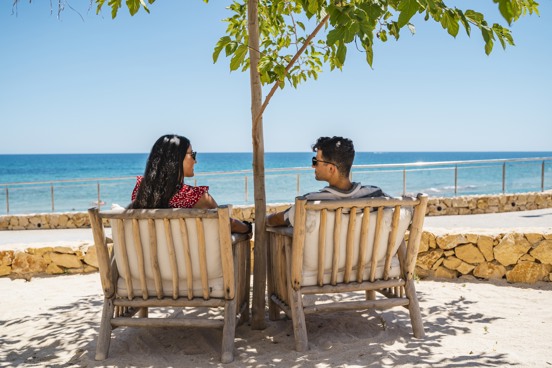 Our philosophy
The name Dormio is synonymous with carefree enjoyment. This is our philosophy. Whether it involves project development, sales or rental and management of our resorts and hotels, it is our mission to do as much as possible for our guests and owners so that everyone can enjoy their holiday homes. We do this by using our market knowledge, commitment and passion for the leisure business to provide guests and owners with the best holiday experience.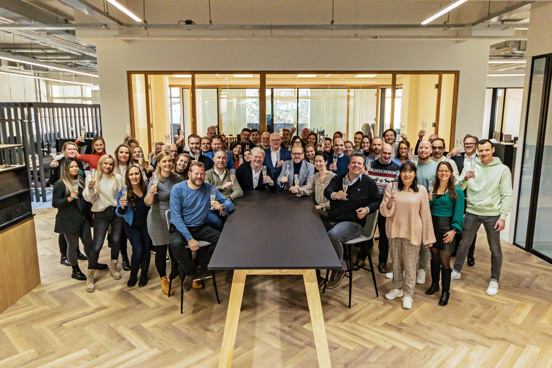 Dormio Group
Dormio Group has approximately 400 employees in the various countries, of whom 85 work at our new headquarters in the centre of Arnhem. Here we have a large team of professionals including our rental, operations and development department which has its own team of in-house architects and urban planners, who work hard every day to guarantee the quality of our services. This way we are able to offer the best service to both our homeowners and guests.
Dormio has 3 divisions:
- development of resorts and hotels
- sale of recreational real estate
- rental, management and operation of resorts, holiday parks and hotels
The companies Boiten Engineers and Recreatie Architectuur are also part of the Dormio Group.
Dormio Leisure Development
Dormio Leisure Development has been developing luxury resorts and hotels across Europe for over 20 years. A key feature of these holiday destinations is that they blend in seamlessly with their surroundings. Furthermore, our resorts and hotels are always in line with current market demand.
In the past we also developed holiday parks for different brands, including Landal GreenParks and Center Parcs. However, in 2010 we switched our focus to exclusively developing resorts and hotels under the Dormio name. Several resorts in the Netherlands and abroad are currently under development.
Alongside developing new projects, Dormio Leisure Development also has a lot of experience in renovating existing projects. Our experience ranges from refurbishments to thorough renovations where we transform an outdated project into state-of-the-art.
Dormio Leisure Development
Dormio Investments
Dormio Investments specialises in the sale of high-quality holiday homes in the luxury sector. For more than 20 years, we have been the trusted partner for investing in recreational real estate. Our resorts are located in popular destinations, have extensive facilities and target a wide range of tourists. This means that we can achieve high occupancy rates, allowing property owners to receive a good return on their investment.
Dormio Investments provides investors with a full level of support as part of the purchase proces. The professional services for rental, management and maintenance are provided by Dormio Resorts & Hotels. Of course, holiday home owners can also stay and enjoy their property.
Dormio Investments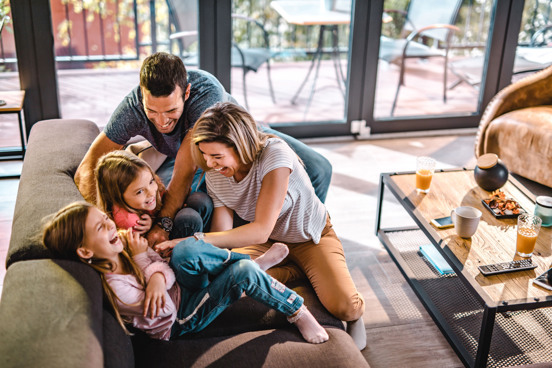 Summio Parcs
Summio Parcs specialises in the management and rental of holiday parks at the top-end of the mid-market segment. Within this market segment, we aim for the best outcome possible. Summio Parcs' holiday homes are characterised by an excellent price-quality ratio. Of course, we also focus on the guest's holiday experience, with service and convenience being key.
Memorable moments. We all cherish precious memories, but they are not always easy to come by. At Summio, we are only too aware of this. Our aim is to create the perfect setting for unique, memorable moments with each of our holiday parks and holiday homes. Every Summio location is an experience in itself. At Summio, you can say goodbye to the daily, boring, mundane routine. This makes every visit to Summio a new discovery in itself. That's a promise. And how we achieve this, is also anything but ordinary.
Summio. This is your time. The best quality time!
Dormio Resorts & Hotels
Dormio Resorts & Hotels specialises in the management and rental of resorts and hotels in the premium segment. We currently operate in the Netherlands, Germany, France, Austria and Spain. Dormio's resorts and hotels are located in prime tourist locations and are characterised by high-quality holiday homes, apartments and hotel rooms.
At Dormio Resorts & Hotels, 'experience the difference' is more than just a slogan. It is the commitment that drives us every day to perform to the best of our abilities to provide our customers and guests with an excellent experience. We want to be the best and stand out from the crowd within the premium segment, in terms of the quality of our properties and facilities, but above all in terms of service. Therefore, in all our resorts and hotels, the focus is on providing the best possible holiday experience, with a high level of service and hospitality. We like to exceed the expectations of our guests as well as the holiday-home owners.
Dormio Resorts & Hotels: experience the difference!
Dormio Resorts & Hotels